After weeks of planning and collaboration, Janet and I put together a beautiful, romantic session. Her love of books spawned the idea and the final results were nothing short of stunning. Enjoy!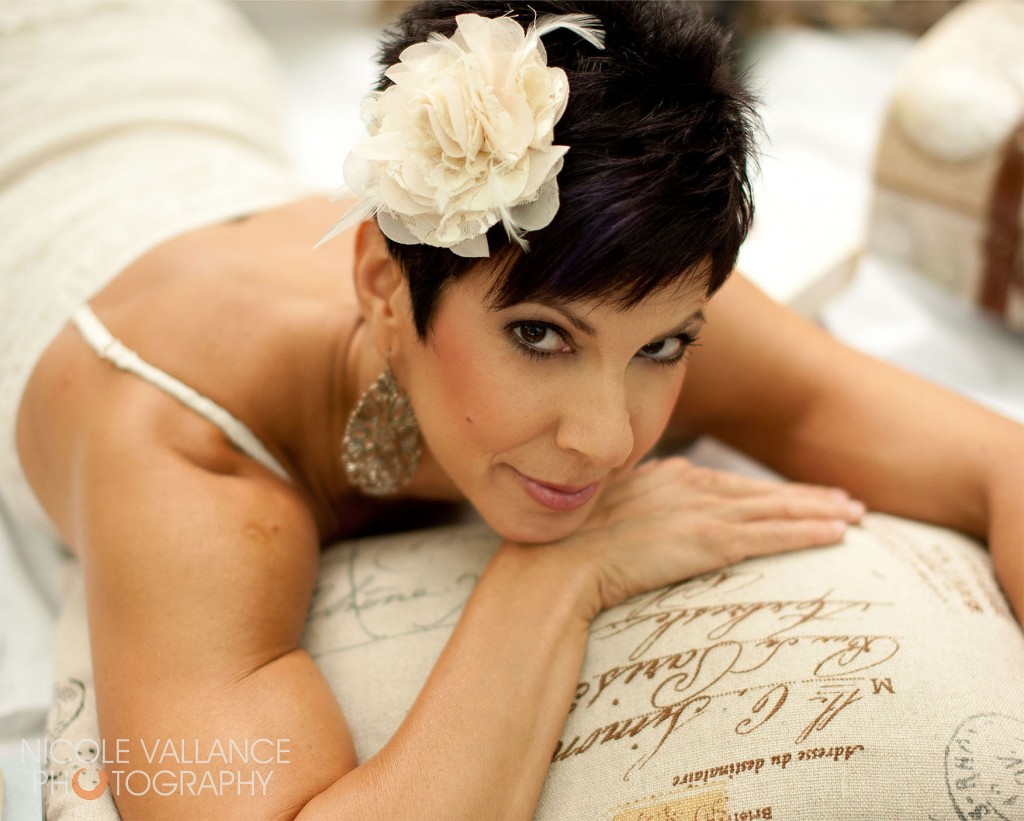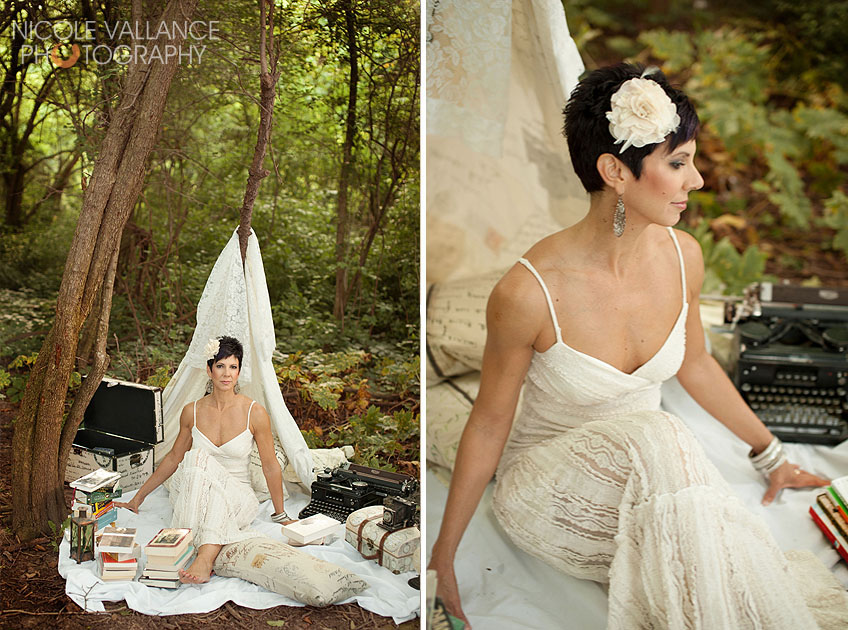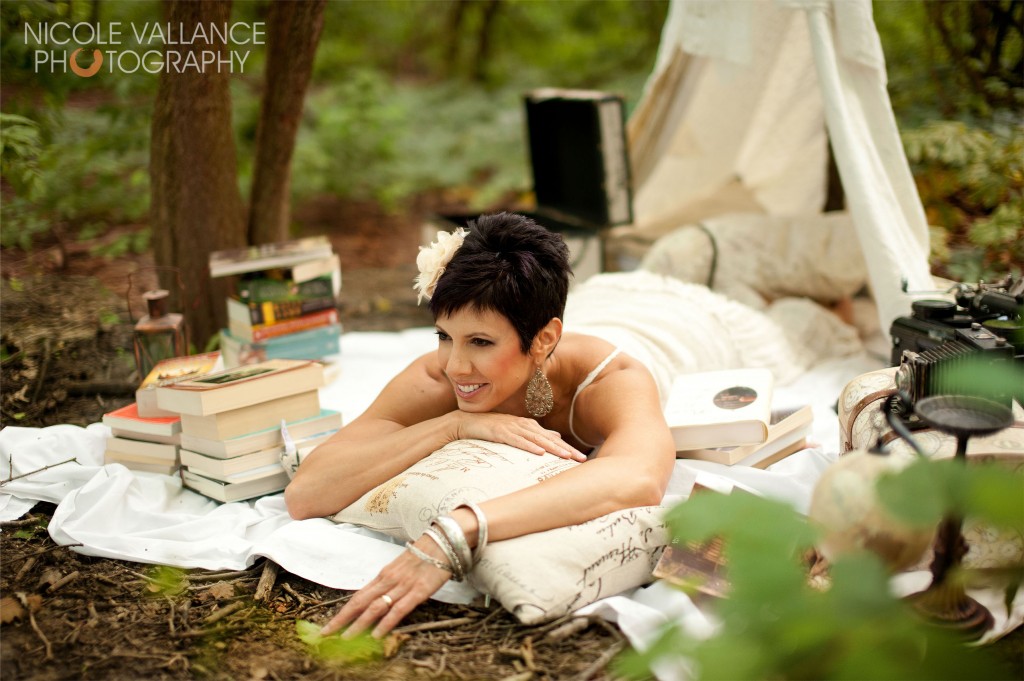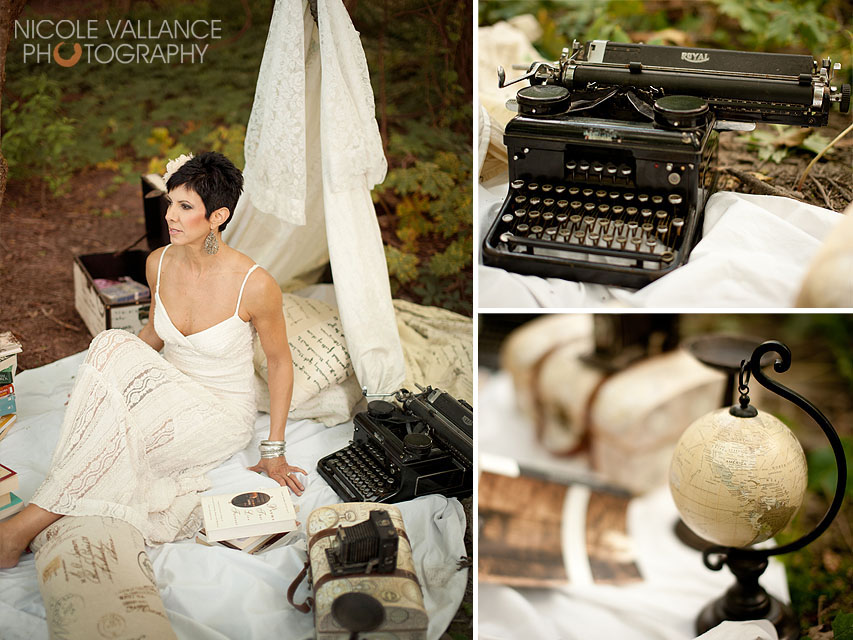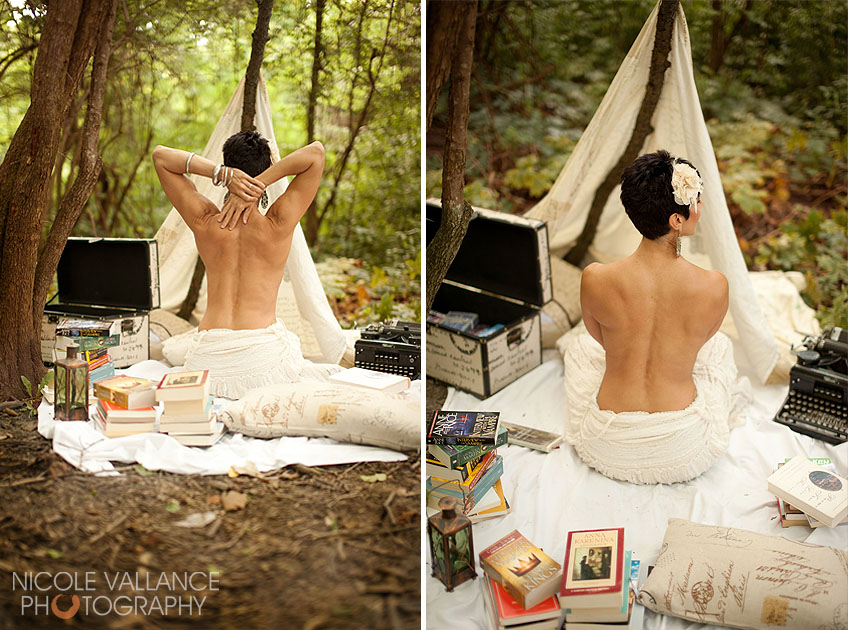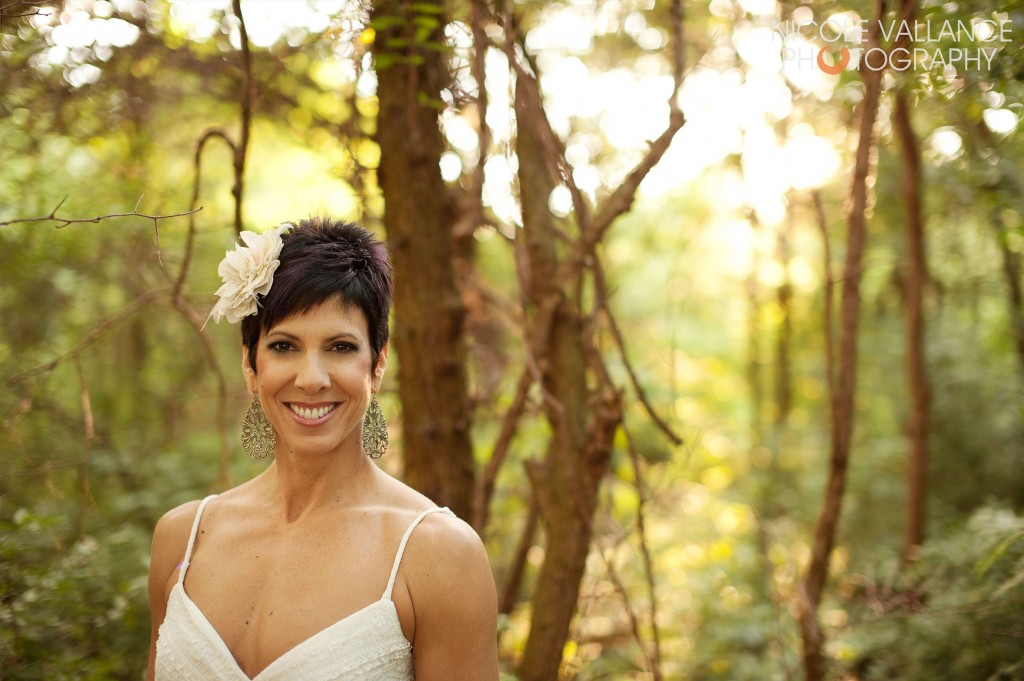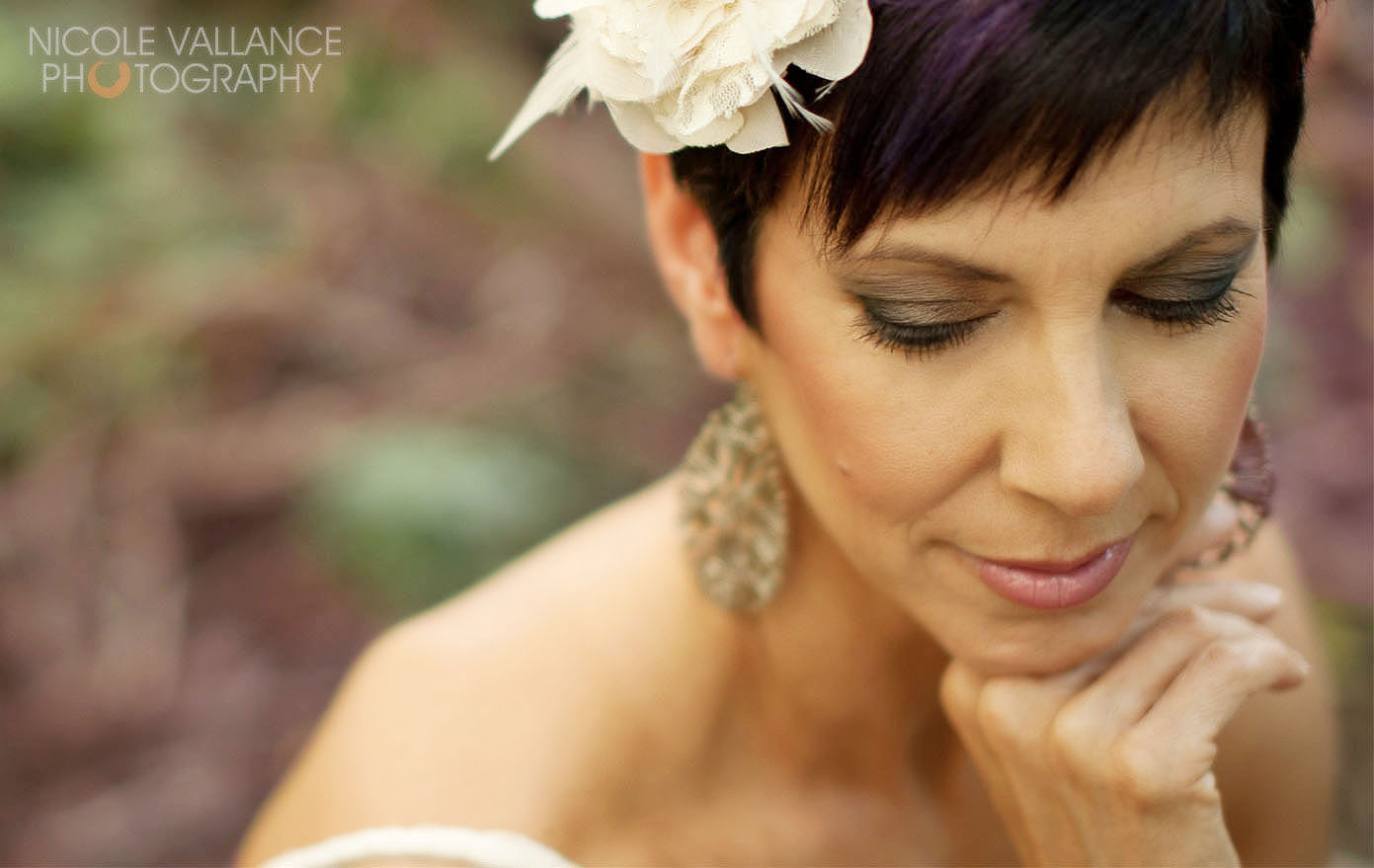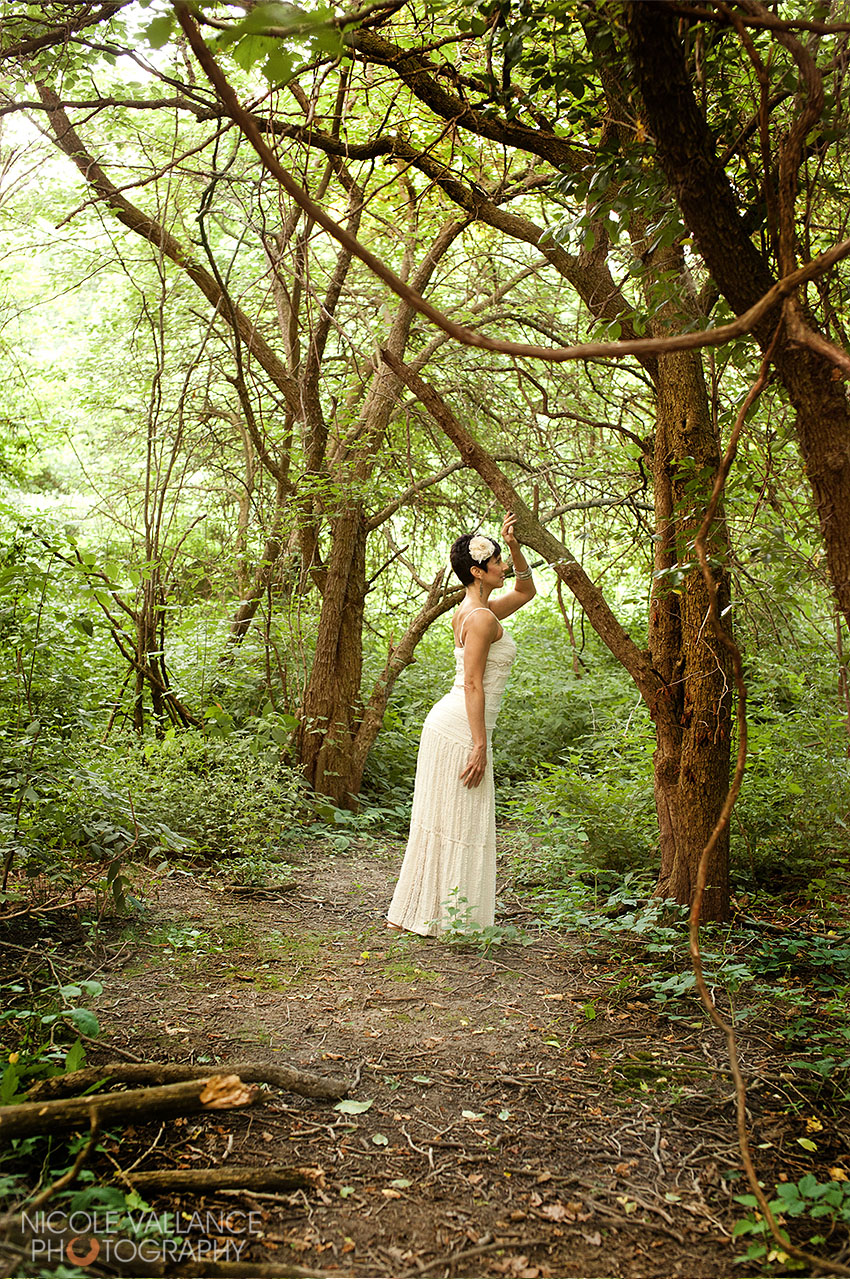 Janet's beautiful makeup was done by KC Sonnes Makeup Artist.
Check out (and like!) my Facebook Fanpage for more!
Comments
comments